We organise Morocco Tours ideal for couples, multi-generational families,also individuals and small groups.

Whether you need to organize the perfect Morocco tour or personal getaway with a friend, family or as individual, we will be happy to organize an unforgettable Moroccan journey. Choose from a variety of tours to Sahara desert.

Join one of Morocco's leading tour operators for the best of Sahara desert guided experiences.
Every Travel Visit Morocco package can be enhanced with a special stay that fulfils the promise of the outstanding Morocco landscape. Whether you desire a swift and seamless airport transfer, a half day tour or an extended journey through Morocco's spectacular Atlantic coast or Atlas mountains, every standard or luxury private touring experience promises to be a personal and exceptionally tailored one.
The Travel Visit Morocco company's staff is widely experienced and dedicated to ensuring clients are more than satisfied with every aspect of its travel service.
We are Morocco's leading tour operator - offering small group or luxury Morocco private tours with minibus or four wheel drive which promise traditional food, and amazing experience during your travel. Our Moroccan guides are enthusiastic and knowledgeable and the holiday planning team are experienced in creating itineraries focused on celebrating the best that Morocco has to offer.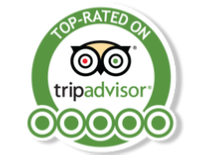 Travel Visit Morocco organise Best Morocco Private Tours and Desert Tours from Marrakech / Fes / Casablanca…
We cater to those who are fascinated by Moroccan history, traditional culture, art and architecture. We specialize in custom Morocco tour packages , we offer private luxury trips to Sahara desert, Imperial cities , Atlas mountains and Atlantic coast..
Our Morocco custom guided tours are based around your interests and schedules. Your Morocco tour itinerary and budget will be defined by the amount of time you have, and your specific travel interests. Our knowledgeable Travel Experts will custom design your private Morocco tour. Discover unforgettable and timeless locales from major Moroccan cities to the remote Sahara desert or Atlas mountains in a private, personalized, atmosphere.
private 2 days trip : Marrakech to Atlas mountains and Zagora
read more
* Price vary on accommodation style / persons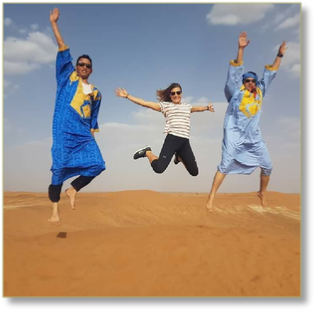 Top 3 days tour : Marrakech to Merzouga desert and camel trek
read more
* Price vary on accommodation style / persons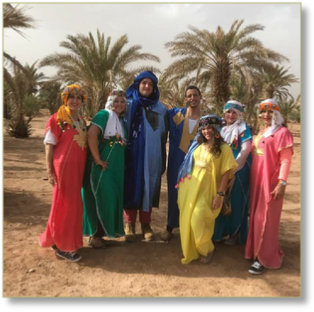 3 days Sahara trip : Marrakech to Merzouga and end in Fes
read more
* Price vary on accommodation style / persons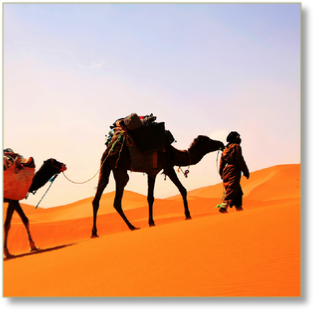 3 days desert tour : Marrakech to Chigaga and night in camp
read more
* Price vary on accommodation style / persons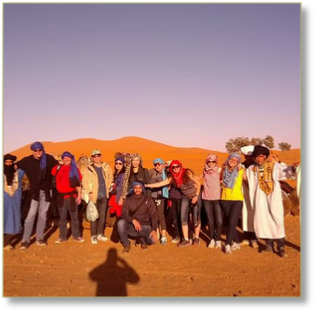 Premium 4 days tour : Marrakech to Atlas and Sahara desert
read more
* Price vary on accommodation style / persons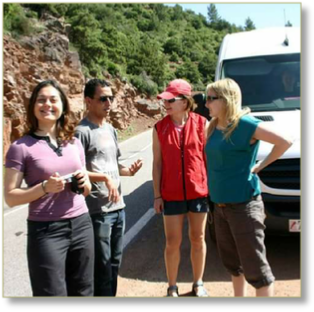 5 days kasbah tour : Marrakech to Ait Benhdadou and Erg Chebbi
read more
* Price vary on accommodation style / persons

* MOROCCO TOURS FROM MARRAKECH
Our field of expertise covers everything from high end Luxury travelling from Marrakech to Atlantic coast and Sahara desert in Chigaga or Merzouga in the comfortable transfers , unique experience including camel ride in Sahara...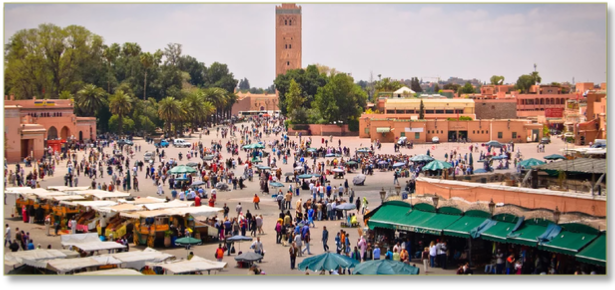 more details
* CULTURE TOURS FROM CASABLANCA
In our Casablanca travel we assist a large number of individuals, families and groups of all sizes to get the most from their Morocco experience, with experienced local guides and drivers...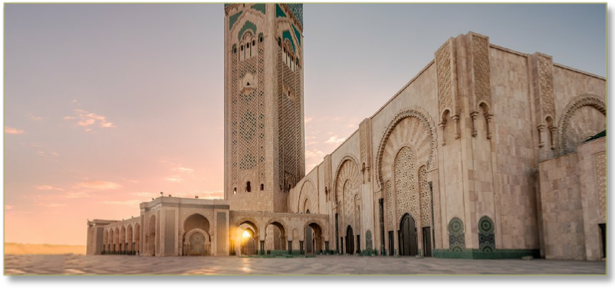 more details
* MOROCCO TOURS FROM TANGIER
We offer wide variety of Tangier tours and programs which are specially selected and can be operated as private tours on request. We discover Chefchaouen, Fes medina and Sahara desert...
more details
* DESERT TOURS FROM AGADIR
Explore the most of your travel in Morocco in tours from Agadir and contact us today for a private guide/driver and we discover Chigaga or Merzouga desert in comfort and with style .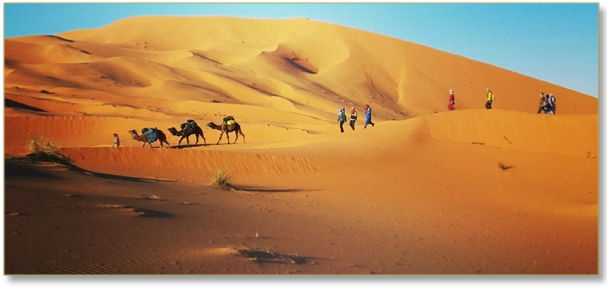 more details
* ALL MARRAKECH EXCURSIONS
Planning a day trip in and around Marrakech in Morocco? Do you want explore the city in guided excursion or try one of our adventure Marrakech activities ? Here is our offer...
more details
* LUXURY MOROCCO TOURS AND VIP TRAVEL
Whether you're looking to take in spectacular views of Sahara desert, or explore Imperial cities, you can trust in Travel Visit Morocco to cater to your ultimate tour experience. .. Explore Morocco in Luxury tours...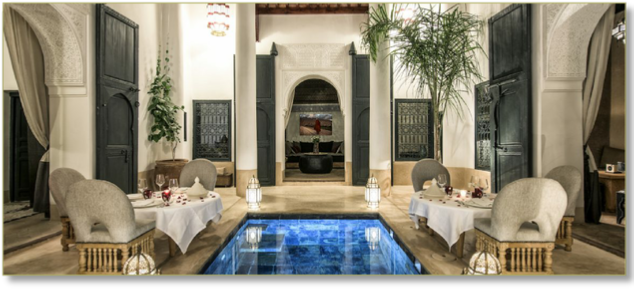 more details
Whether you're visiting Marrakech for a special celebration or our private tours don't fit your schedule, we can plan the perfect private tour in Morocco.
Our private Moroccan tours support local businesses and show off authentic Morocco. We departure from all major cities including Casablanca, Fes , Agadir, Tangier and of course Marrakech. You'll be in the best hands with our local city and desert expert guides as you experience Berber culture, history and traditional cuisine like a local. We've organized private tours across Morocco for about 10 days.
Why Our Private Experiences Are Right For You?
* AUTHENTIC & LOCAL
On our Private Morocco Tours you'll be able to unravel the real Morocco of street level whichever of our exciting culture tours from Casablanca you opt for, allowing our guests to truly absorb the astonishing Moroccan history.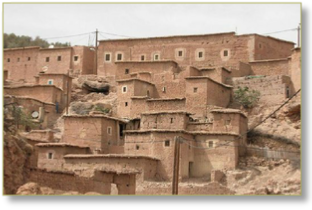 * EXPERT GUIDES
Detailed, yet both relaxed and flexible to your own pace and interests, our expert bilingual Private Morocco Tour drivers and guides provide all you need to know to get the absolute most out of your time in Morocco. We guarantee unforgettable experience of a lifetime in private Morocco trip.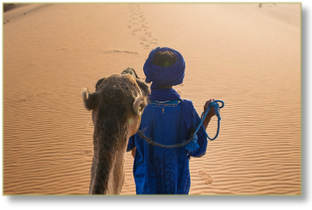 * PRIVATE COMFORTABLE TRAVEL
We offer insightful dedicated Morocco private tours with those who know Morocco best. Our range of day trips and multi-day tours are designed to immerse our guests in the charm of the Sahara, Atlas and Atlantic's most unique landscapes.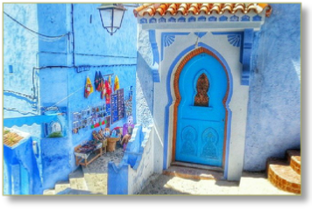 * TOURS FROM FES TO MARRAKECH VIA DESERT
Our tours from Fes are dedicated to providing you with an authentic and unforgettable Merzouga tour experience. We can help you achieve in one adventure and go inside the Sahara desert in a deeper, more personal way...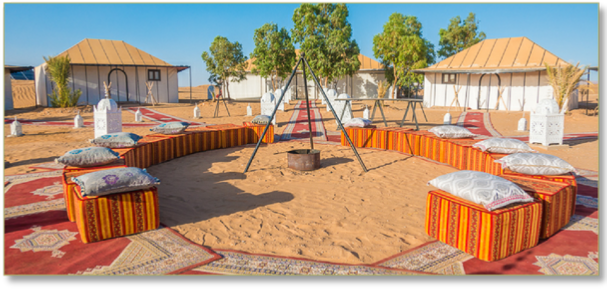 more details
Suggested tours from Marrakech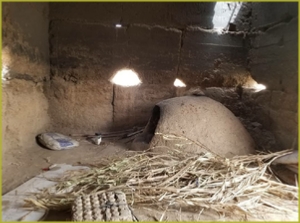 Marrakech cooking class





Do not miss Marrakech cooking class during your Marrakech activities ! Daily Moroccan cooking classes with great deal of flexibility...
contact us now
Chez Ali Dinner Show





Enjoy an unbelievable Marrakech by night show of adventure entertainment at the Chez Ali in Marrakech with dinner.
contact us now
Medina shopping Tour





See the best Marrakech medina shops and boutiques on this 4 hour guided medina tour that gives you an insider's look at this shopper's paradise….
contact us now
Marrakech medina half day trip





On this Best Marrakech half day tour you will visit best of medina in Marrakech with its famous souks, Jamma El Fna Square..and more...
contact us now
Adventure quad and buggy





Whether you want to explore palm area of Marrakech with an ATV-Quad bike or ride a buggy.... We offer everyday activities even in Lalla Takarkouste..
contact us now
Camel ride in Marrakech





We offer Best way to discover the palm grove of Marrakech : Enjoy a camel ride and have amazing time within the beautiful landscapes...
contact us now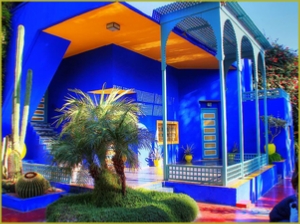 Visit Top Marrakech gardens





Explore the Jardin Majorelle in Marrakech as one of the most visited sites. Marrakech gardens has accumulated an impressive green heritage.
contact us now
Experience Marrakech Hammam





Moroccan Traditional Hammam is a hot steam bath followed by a massage. Enjoy relaxing at a spa, where you will be pampered with scrubs and massage.
contact us now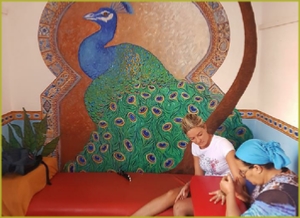 Experience Marrakech Henna





Traditional Henna tattoos in Marrakech and Morocco are definitely a must do when doing activities in Marrakech.
contact us now
Top Marrakech activities : Best Day Trips departing from Marrakech to Atlas mountains and Atlantic coast.
For those serious about activities in Marrakech, you might want to check out this offer with lists of the top Marrakech activities including medina excursion, hammam experience, quad or buggy ride in palmeries, and much more..
Explore the best things to do in Marrakech during whole year. Book our adventure Full Day Marrakech Activities. Discover the city with best available activities in Marrakech for Best prices.